9/11/2001 – The World Trade Center Disaster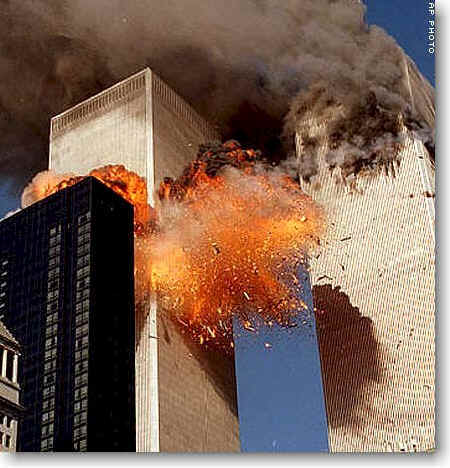 Our crew responded to the World Trade Center and worked alongside NYPD, FDNY, other EMS agencies, and other first responders to provide patient care.
The responding crew amongst other things, administered oxygen, cleaned out eyes, and helped with other injuries.
A dispatching team at headquarters worked to assist with phone and radio communications.
A second crew was organized to provide local coverage for Little Neck & Douglaston.
Participated in the Little Neck – Douglaston Community Candlelight Vigil held on September 21st at Memorial Field in Douglaston Manor.
Participated in the "Communal Gathering" Sponsored by Queens Borough President Claire Shulman at Alumni Hall at the St. John's University Campus in Queens.
Provided Stand-By Mutual aid Coverage on October 5th at Ground Zero.
Joined many other volunteer ambulance corps from around New York City at Forest Park for an EMS Memorial Service.